About ISCO
and Our Services
We offer sales, engineering, service and testing of fire pump systems, domestic booster pump systems, sump and sewage pump systems, industrial ventilation fans, dust collecting systems and variable frequency drives. We are representatives for multiple water, hydronic and fan product manufacturers that we have been continually supporting throughout the years. We sell to contractors, and end users including industrial, municipal, government and commercial facilities. We offer design and specification assistance for product lines we represent. Please contact us at your convenience if we can be of service to you. We look forward to working together.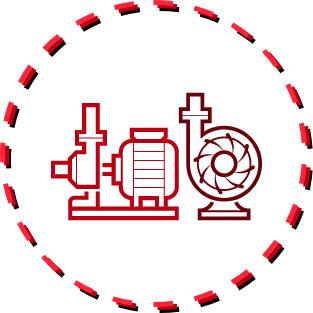 Manufacturers We Represent
Contact Us / Request a Quote
If you are interested in our service and would like a free quote, or you would simply like to inquire more information about our services please fill out the short form below and we will get in touch with you soon. Give us a call at 614-882-1916.
Industrial Sales Company, Inc.
400 E. Wilson Bridge Rd,
Suite F
Worthington, OH 43085