About Us
Learn more about Industrial Sales Co. below.
We are a manufacturer's representative firm that was founded in 1948 by the grandfather of the current owner. We are a third-generation company who has continued to grow and improve because of the current management and all of our valuable and dedicated employees.
We offer design and specification assistance to the consulting engineer and design professionals with the goal of sales to the installing contractor and the end user.
We specialize in fire pump systems, Plumbing pump systems including domestic water booster pump packages, sump, sewage and elevator pumps, HVAC pumps, hydronic accessory items and specialty fan and air moving applications.
We have an extensive service department that has grown year after year to support the products that we sell.
We are proud that we have represented most of our manufacturers for more than 30 years. We are also proud that we have earned and maintain a reputation as being one of the most honest and trusted representative firms in Ohio.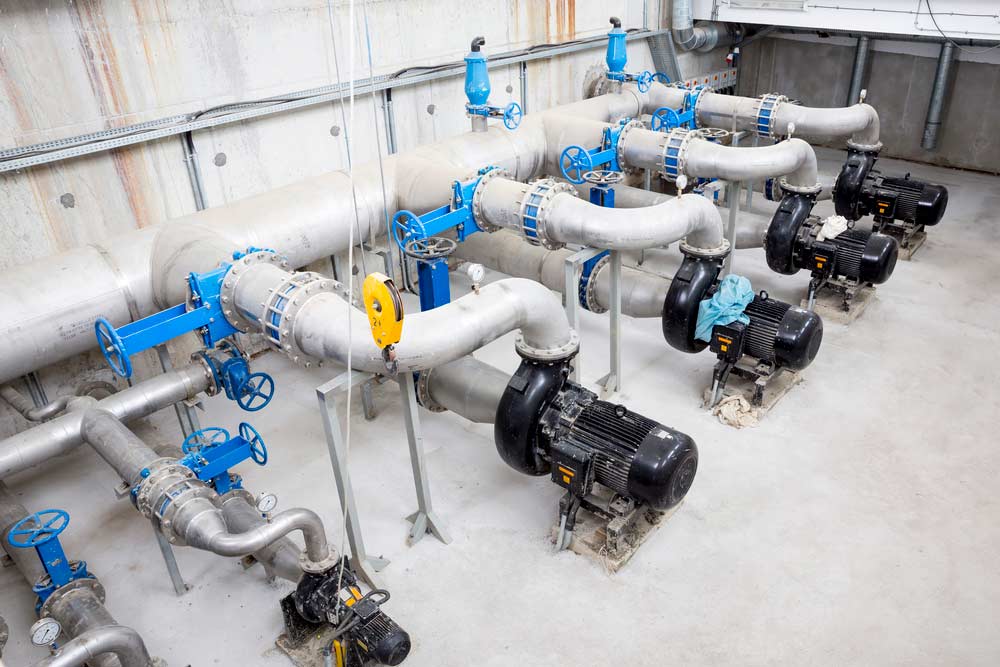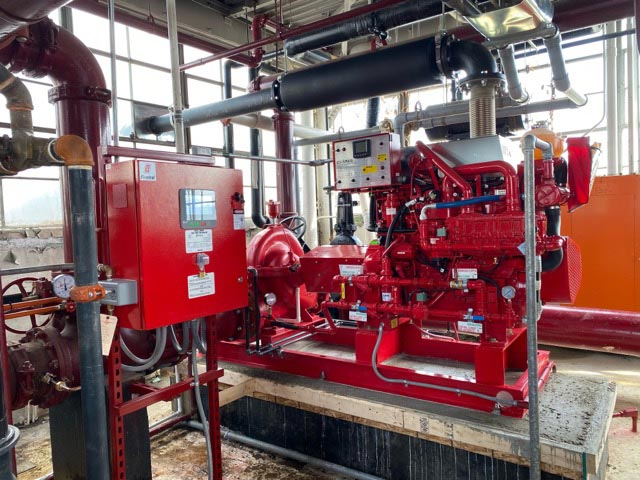 Contact Us / Request a Quote
If you are interested in our service and would like a free quote, or you would simply like to inquire more information about our services please fill out the short form below and we will get in touch with you soon. Give us a call at 614-882-1916.
[gravityform id="1" title="false" description="false"]
Industrial Sales Company, Inc.
400 E. Wilson Bridge Rd,
Suite F
Worthington, OH 43085