Our Services
Learn more about the services we offer below.
Our service team provides the following services.
Startup all equipment we sell.
Annual fire pump and standpipe testing (Required by NFPA 25).
Pump rebuilds and replacements.
Pressure reducing valve (Prv) rebuild and replacement.
Pump coupling replacement.
Laser alignments.
Fire pump panel preventive maintenance inspections (Required by NFPA 25).
Domestic booster pump preventive maintenance inspections.
VFD service and replacement.
We provide 24hr emergency services on pumping equipment.
Owner training and demonstration.
Want to work on your own equipment? We'll help you get the right parts.
Our sales team provides the following services.
We are manufacturer's representatives for multiple water, hydronic and fan product manufacturers.
We offer design and specification assistance to engineers and design professionals for product lines we represent.
We sell to contractors, and end users including industrial, municipal, government and commercial facilities.
We specialize in fire pump systems, domestic water booster pump systems, sump, sewage and elevator sump pumps, HVAC pumps, hydronic accessories and specialty fans and air moving applications.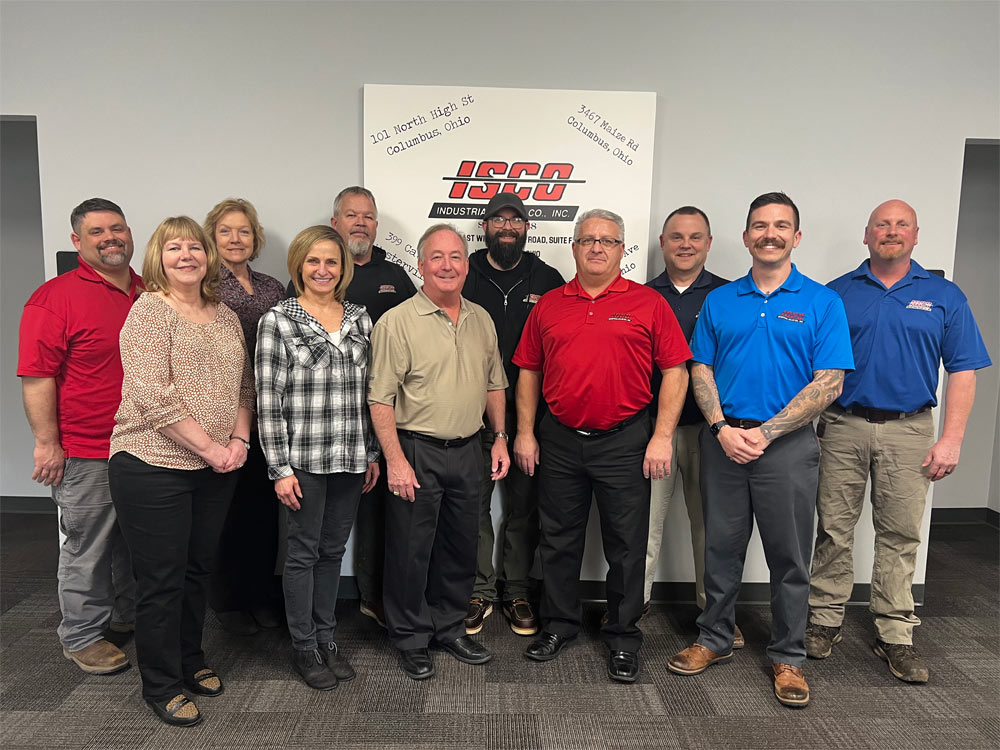 Contact Us / Request a Quote
If you are interested in our service and would like a free quote, or you would simply like to inquire more information about our services please fill out the short form below and we will get in touch with you soon. Give us a call at 614-882-1916.
Industrial Sales Company, Inc.
400 E. Wilson Bridge Rd,
Suite F
Worthington, OH 43085